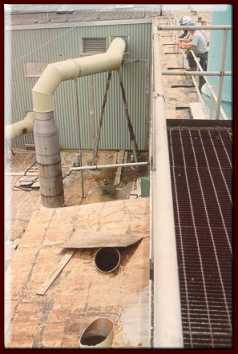 All Plastics & Fiberglass, Inc services consist of engineering, computer aided drafting and design, field erection, and repair work.
Our engineering, computer aided design, and drafting capabilities are unsurpassed in the fiberglass industry. We are committed to producing the most optimum structural design for all of our engineered systems.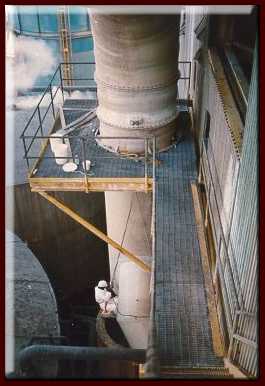 Custom Fabrication Capabilities
The size of the job never affects the quality of our work. Our custom Fiberglass Reinforced Plastics ( FRP) capabilities are second to none.
We start with your challenge(s) and end up with a solution that not only works, but it will be the most cost effective one. All Plastics and Fiberglass, Inc. will help you find all your solution. "Custom" does not have to mean "Costly". .
Call us when you need a customized solution to your problem.